The use of good reading practices
Integrate the use of good reading practices
eTwinning platform will be used by schools to encourage the linguistic and cultural exchange between students and teachers. The students will improve the linguistic competence in mother tongue and in foreign language. It will contribute to the dissemination and impact of the project: Create a network of centres that integrate the use of good reading practices in their curriculum.
Regarding the dissemination, we are going to create at least three eTwinning events to disseminate the intellectual outputs (one for each output). For that reason, eTwinning will contribute to maximize the impact not only in the associated partners that will participate but also in schools all over Europe. Finally, eTwinning will assure the sustainability of the proyect. It will inspire other teachers and serve as a model to implement the educational guides and to create other eTwinning projects.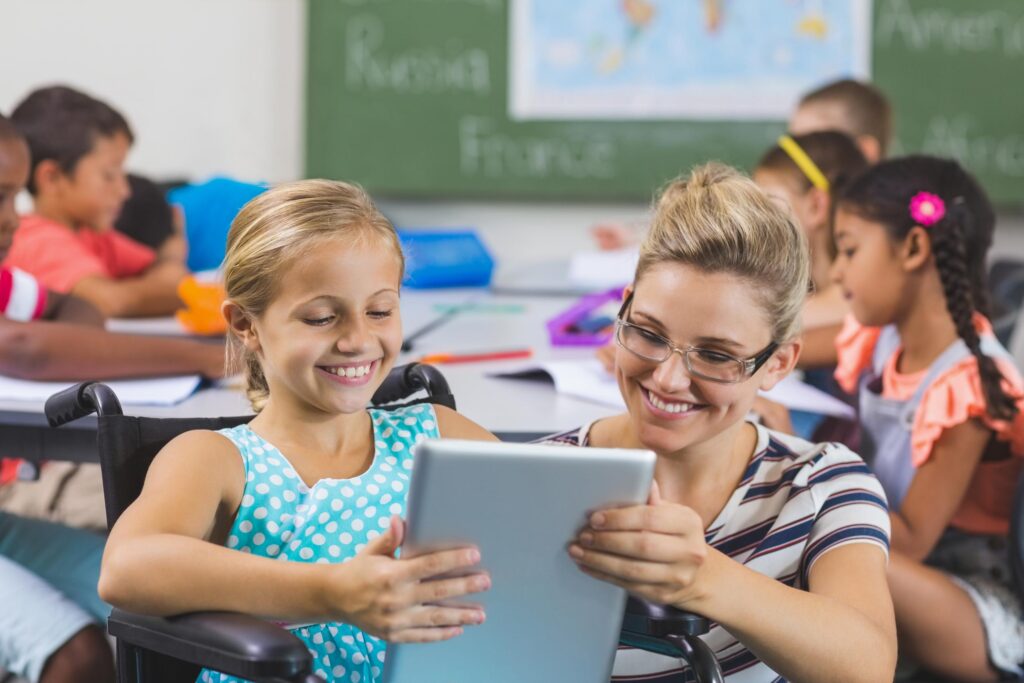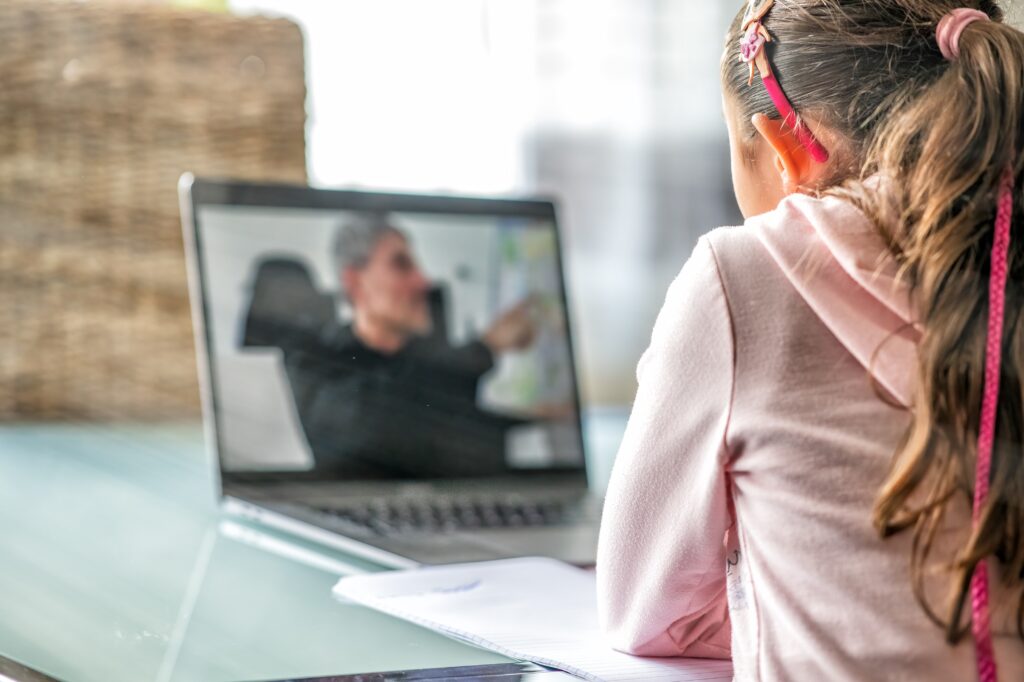 O principal objetivo é avaliar a memória visual que os alunos têm da ortografia, uma vez que existem muitas regras para serem fixadas ao longo da aquisição da aprendizagem da leitura e da escrita. Durante a atividade, serão apresentadas imagens e os alunos terão de soletrar palavras sem se enganarem! De referir que um exercício após a realização deste jogo, incidirá essencialmente, na correção dos erros ortográficos, para que o aluno reflita sobre a escrita e tome consciência do erro. É tão divertido aprender a escrever!
Read more >>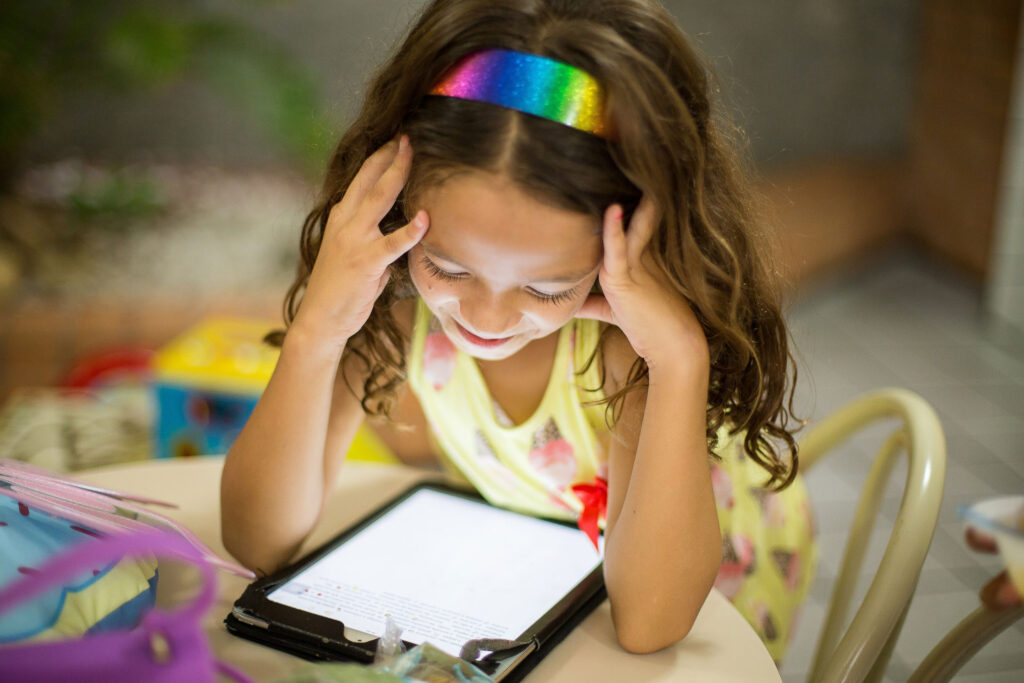 For most common dispositive, usable by teachers and educators to work with 3-12 years old children. App is based on the concept of ludic learning to stimulate children's creativity and imagination through interactive games