The objective is to develop for the members of the educational community: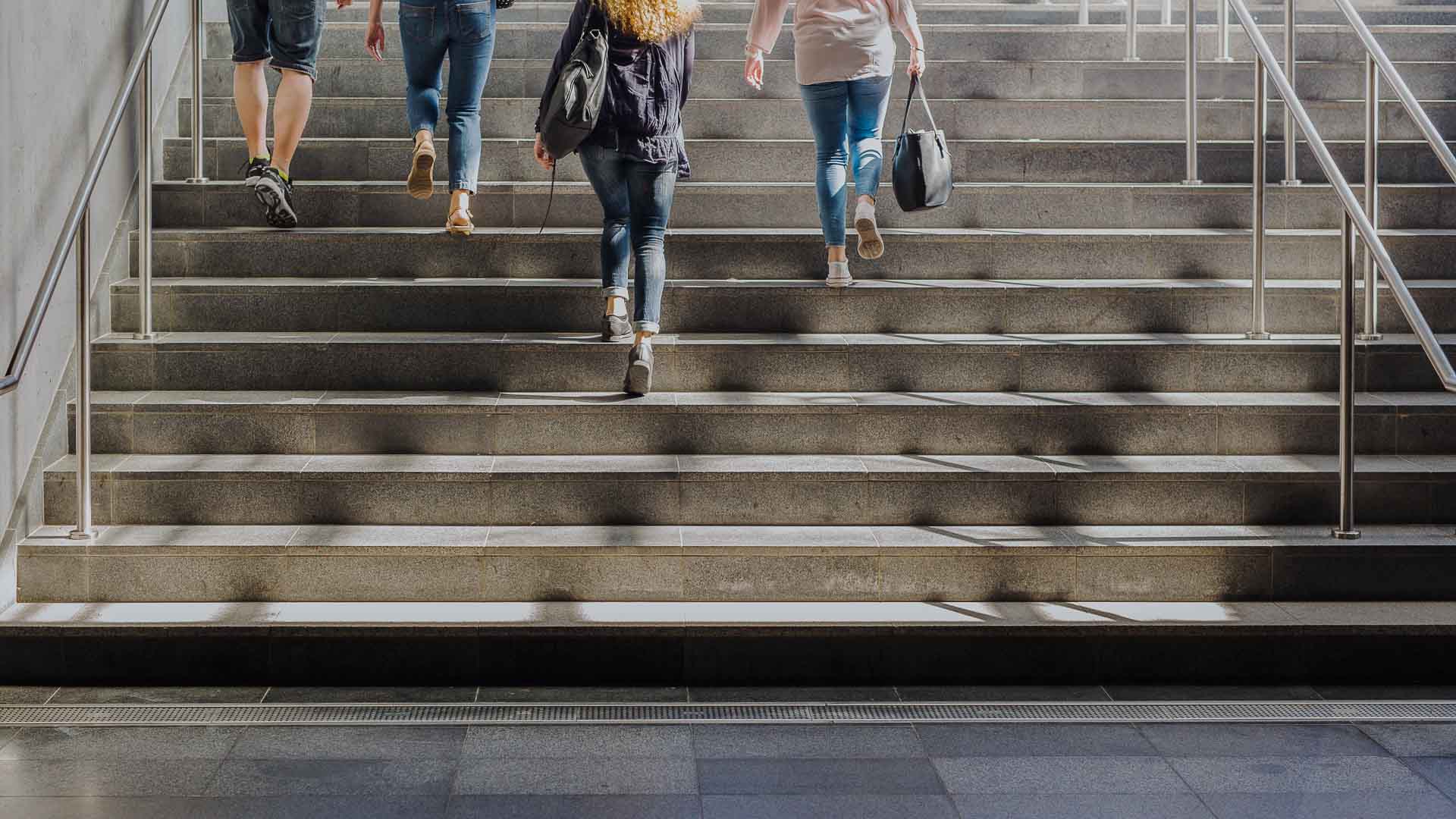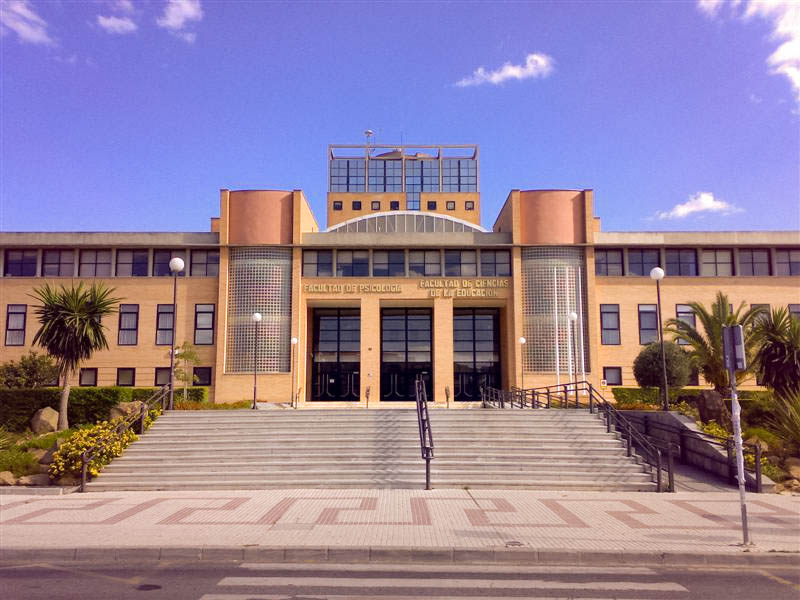 Former by 8 institutions around the European Union, they have been selected as experts in some function of the distributed tasks, being relevant in the following way and working collaboratively.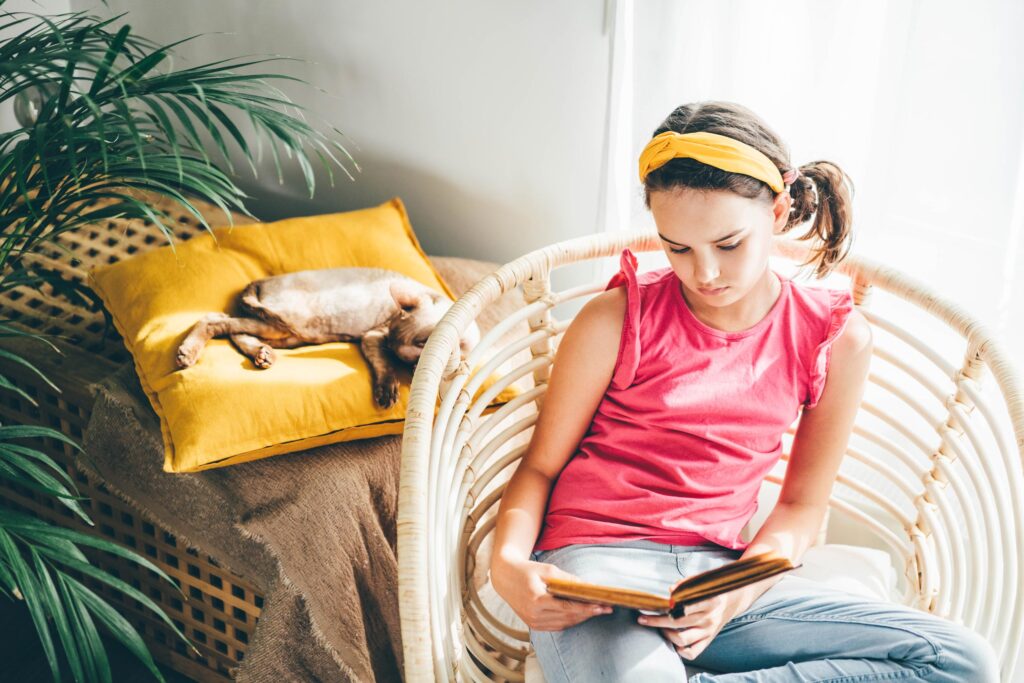 A 36 months project with adequate academic and pedagogical training and equipped with the most appropriate technical / methodological experience to ensure a effective implementation of the activities. The consortium consists of 3 universities, 2 schools, a school association and 2 specialized training centers. The partners will analyse the habits and attitudes of reading that families have with their children in their mother tongue and in another language of different European countries.
After the analysis of the needs by which the partners of this Project are coordinated, it has been related the objectives of the Project with the work proposals. As a result of this, three intellectual products are been created.
Comparative Curriculum Narratives and Summary
The summary will provide an overview of the intent, implementation and impact of reading practices for each country.
The Transnational Meetings
The "Reading Communities from paper books to digital era" project is coordinated by: