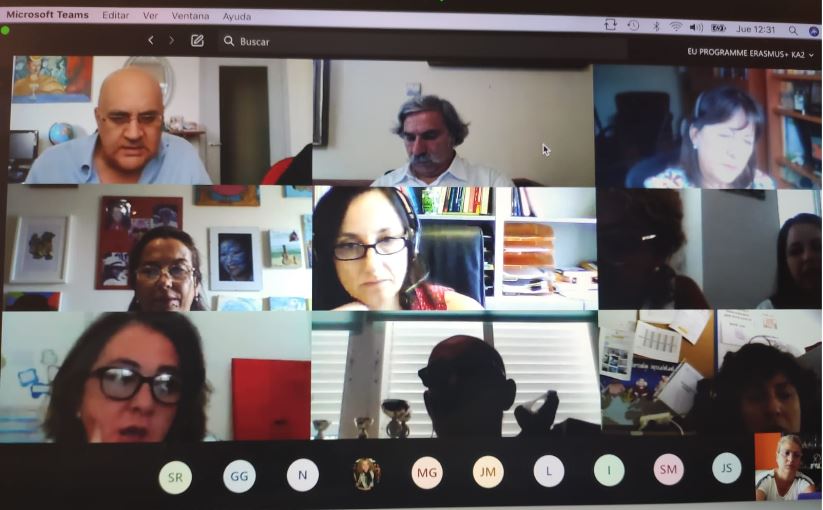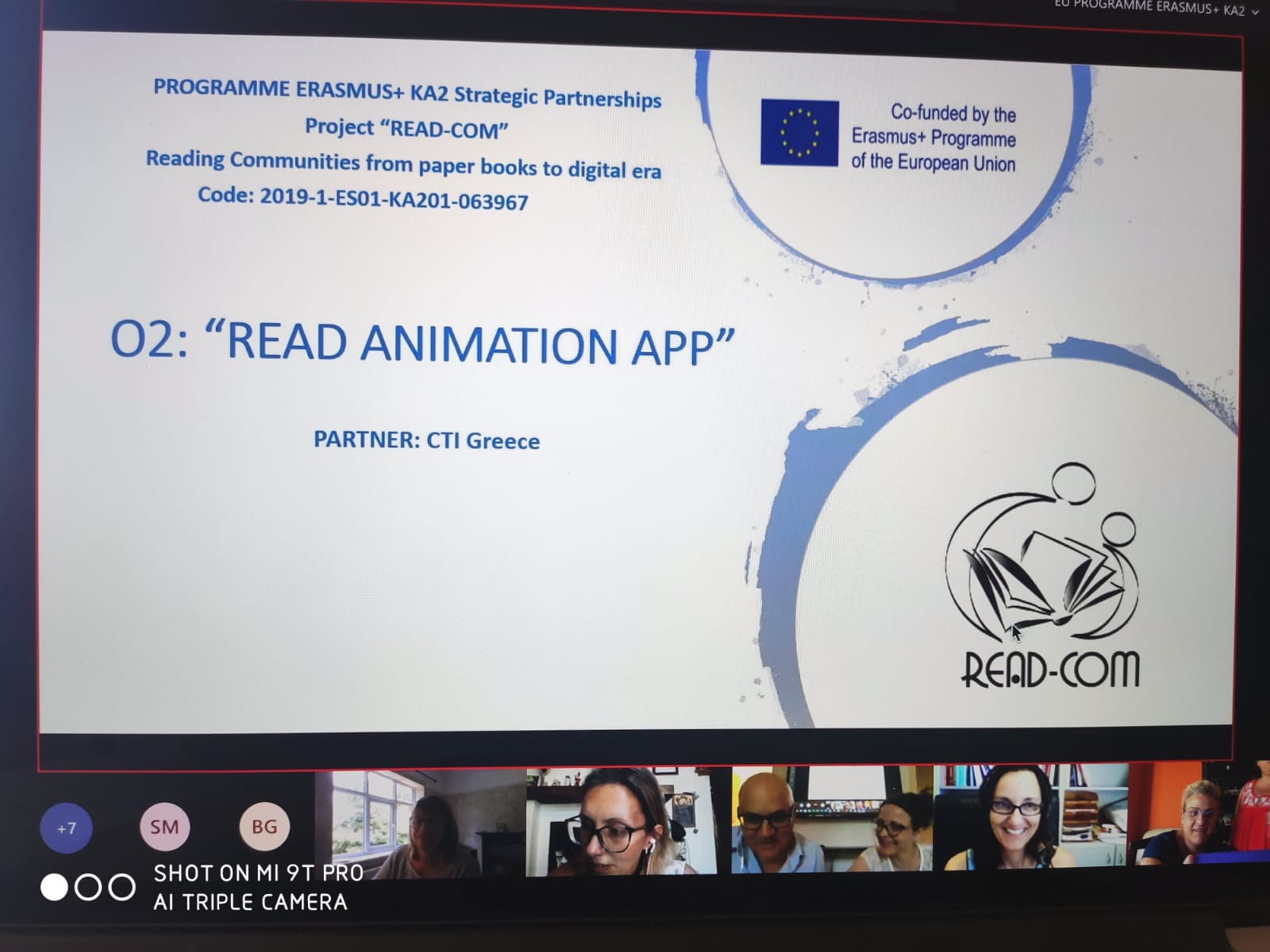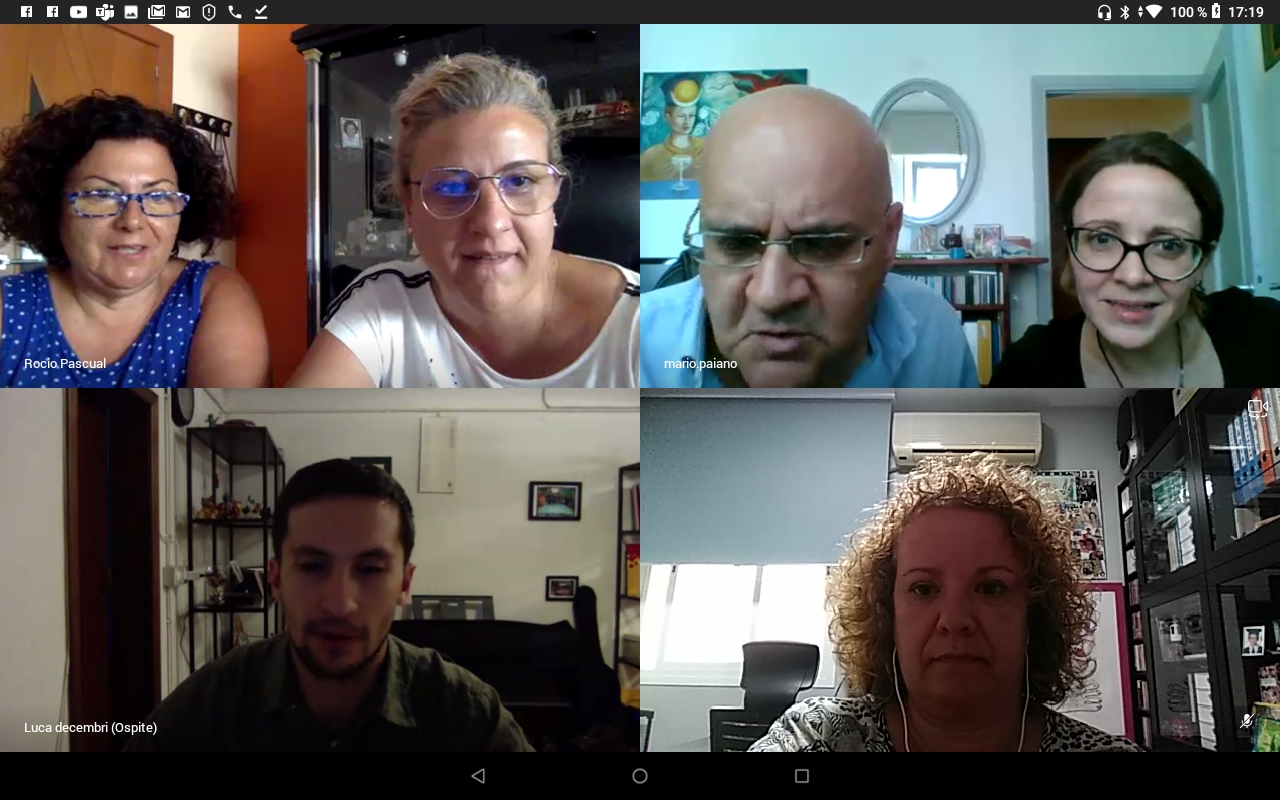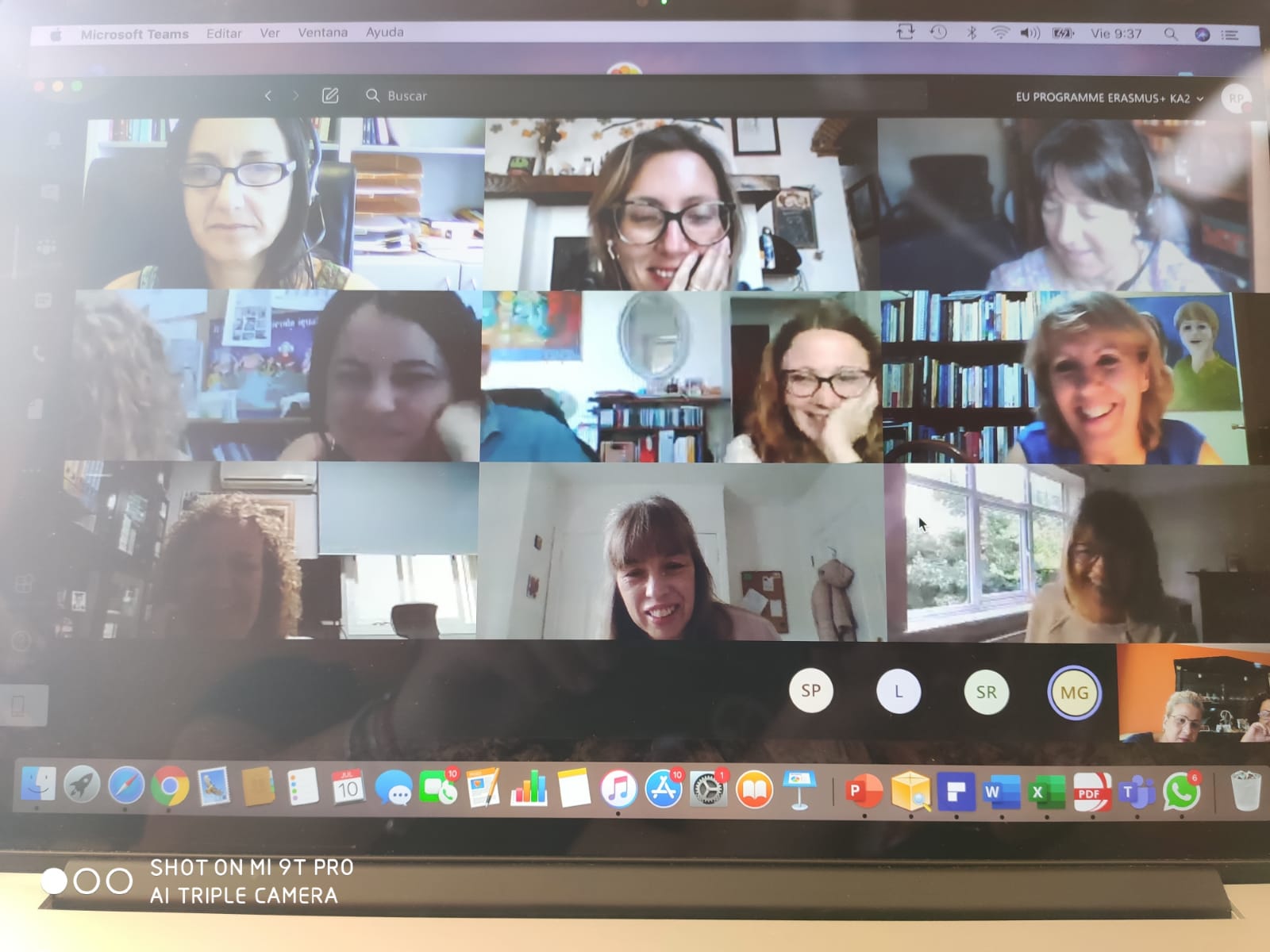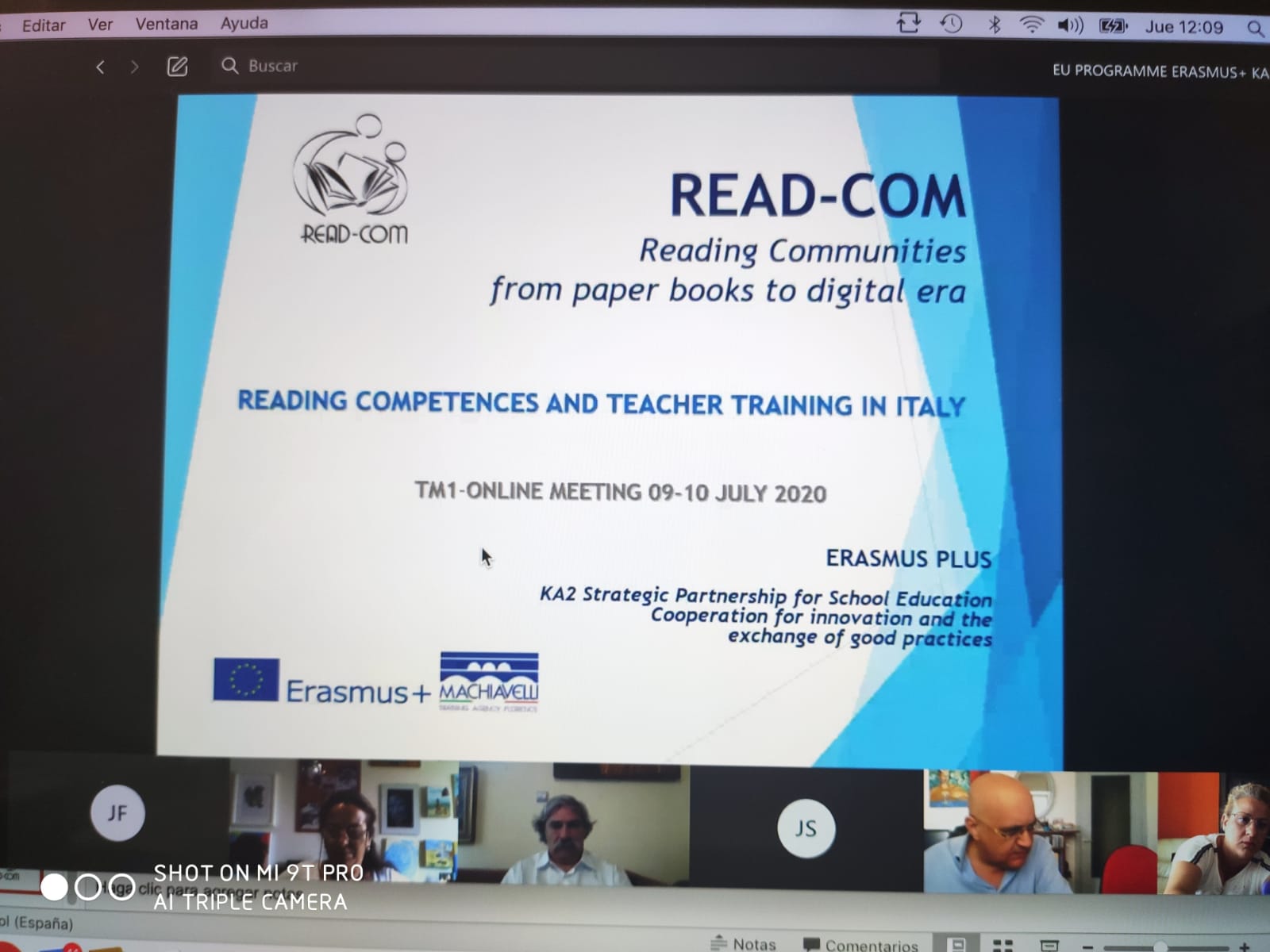 Welcome and Opening.
Follow-up to the Project in its first year: activities and budget.
Restructuring planning meetings proposal and preparation C1 to be developed in Portugal (November, 2020).
Presentation of the Report of Phase 1-Output 1 (Summary + strengths + weak points). All Partners. Part 1 and part 2.
Free debate, with posible questions from all Participants.
Planning of Intellectual Output 1-Phase 2 (Reading Education Toolkit).
Planning of Intellectual Output 2. (App).
Planning of dissemination about the project.
Planning meeting Portugal.