Institouto Technologias Ypologistonkai Ekdoseon Diofantos
Focusing on research and development in Information and Communication Technologies.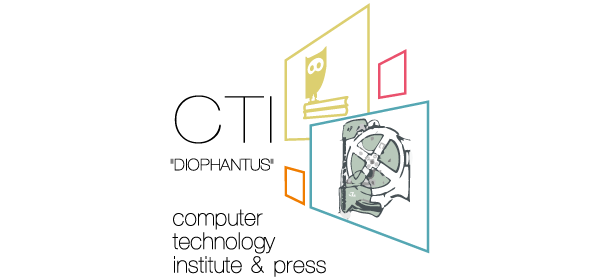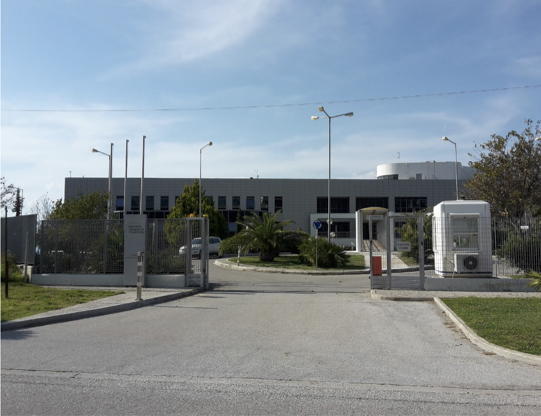 Digital media in education
The Computer Technology Institute and Press "Diophantus" (CTI) is an organization focusing on research and development in Information and Communication Technologies. Particular emphasis is placed on education, by developing and deploying conventional and digital media in education and lifelong learning; publishing printed and electronic educational materials; administrating and managing the Greek School Network; and supporting the organization and operation of the electronic infrastructure of the Greek Ministry of Education and all educational units.
CTI was founded in 1985 as a Non Profit Private Legal Entity. Since 1992 CTI has been supervised by the Ministry of Education as a financially, administratively and scientifically independent institution. It was a strategic decision of the Ministry of Education in 2011 to establish CTI as its technological pillar supporting ICT in education and as the publishing body of Greek school books and electronic educational materials.
Pedagogical application of educational technology in schools
CTI has longstanding experience in pedagogical application of educational technology in schools, in designing and developing educational software and learning scenarios, in co-coordinating and supervising large-scale national actions for schools, in implementing pilot projects introducing new ICT-based educational methods in schools etc. CTI has designed and coordinated the national large scale projects for the development of educational software and learning activities for primary and secondary education.
CTI has a key role in the development and running of the Greek Schools' Network, the National educational intranet which interlinks all 16.000 schools and provides basic and advanced telematics services. CTI has also a very significant role in the state programmes concerning the training and further-education of school teachers in ICT Technologies.
CTI is currently the coordinator of the large scale action for ICT in schools ("Digital School") aiming at the development of a Digital Educational Platform for all Greek schools, the creation of interactive e- books /textbooks enriched with interactive learning objects such as simulations, videos, experiments, maps etc, and the development of the National Educational Repository of Learning Objects.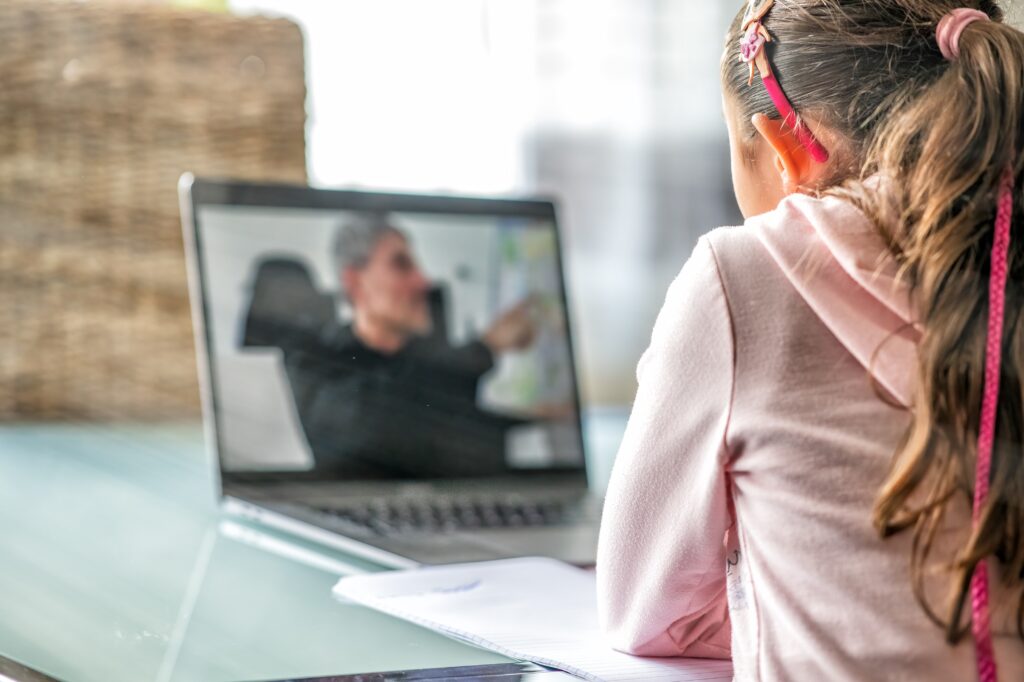 What are the experience of the organisation?
Digital School Platform, Interactive Books, and Learning Object Repository. National Structural Funds NSRF 2007-2013.
Digital School is a large scale national initiative of the Greek Ministry of Education for the modernization of school education in Greece. It is a flagship project for digital educational content for schools. Since its beginning it has involved more than 200 teachers, pedagogical and domain experts, and academic professors, and around 80 engineers and technical personnel.
Open Discovery Space (ODS). A socially-powered and multilingual open learning infrastructure to boost the adoption of eLearning resources.
The ODS project involves 53 partners from 24 European countries; it aims at creating a European social platform for teachers and schools, a single, integrated access point for teachers' eLearning resources from dispersed educational repositories, and a large number of teachers' communities across Europe. In the ODS context CTI has designed and developed the ODS RepoPro Repository, a content Repository Service for educational content providers allowing them to upload and describe their learning resources with metadata, according to the ODS LOM-based AP, vocabularies and thematic taxonomies.
GAIA – Green Awareness in Action. Horizon 2020 project.
The Green Awareness in Action (GAIA) project focuses on energy efficiency in the context of the educational community at various levels of education, from primary and secondary to high schools and universities. GAIA aims at creating an innovative ICT ecosystem (including web-based, mobile, social and sensing elements) tailored specifically for school environments, taking into account both the users (faculty, staff, students and eventually parents through their children) and buildings (schools, universities, homes) that will motivate and support citizens' behavioral change to achieve greater energy efficiency. The developed solutions consist of an ecosystem of sensor deployments, services, applications and games focusing on different energy efficiency scenarios.
Make World – Learning through Computational Thinking. Erasmus+ Strategic Partnership.
Make World is a platform providing tools and methodologies for Science, Technology, Engineering and Maths education aiming to:
Analyze the attitudes and skills around STEM of teachers and students.

Design and define a methodology for the teaching and learning of STEM.

Develop an open, free, open source platform to promote a symbiotic relationship between STEM learning and computational thinking create content for the platform to facilitate its use with different levels of involvement.
3D LAB: Making with brain, technology and hands. Erasmus+, Strategic Partnership.
3D LAB's main objective is to foster growth of informal learning environments, which provide opportunities for young people to engage in craft making with the support of digital technology. To achieve this, the following actions are taken:
Organising workshops with digital and manual tools from designing to elaborating them into crafts.

Hosting online platform for young participants and youth workers.

Building online course on how to integrate digital tech in craft making space.
Skills and expertise of key persons involved in this project.
What are the members skills?
─ Dr. Stavroula Sokoli ─
A researcher specialized in language learning with emphasis in the uses of ICT. She holds a Phd and MA in on TranslationTheory her BA is in English Language and Literature from. She has initiated and coordinated the EU-funded projects under Socrates and LLP KA2, and she has published more than 20 articles related to audiovisual translation in language teaching.
─ Dr. Vasileios Delis ─
Deputy Director of the Educational Technology Sector at CTI, conducting applied research and special advisor of the Secretary General of the Greek Ministry of Education on IT issues in education. His research lies in the areas of data/spatiotemporal data management, ICT in education & e-learning.
─ George Birbilis ─
MSc Computer & Informatics Engineer, Architecting and implementing educational, multimedia, 3D, simulation, security and hardware applications, web sites/services and art installations. Has been awarded "Borland Spirit of Delphi" and "Microsoft MVP Visual Developer – J#".
─ Panayiotis Payiatis ─
MSc multimedia/interface designer and digital artist. He designs interfaces and UX for digital media and the internet, creates digital graphics / animation and works with digital video. Interface designer/UX expert in designing social media platforms using the latest frameworks such as wordpress and bootstrap.
─ Manolis Viennas ─
PhD candidate, received the Diploma of Computer Engineering and Informatics in 2008 and the master degree in Computer Science and Engineering in 2010, both from University of Patras, Greece.
Starting from the results gained by comparative survey and taking intoaccount what defined within the Pedagogical Framework.