I partner di progetto si incontrano a Lisbona (PT) per una settimana di intenso lavoro sui temi dell'educazione alla lettura nella prima infanzia.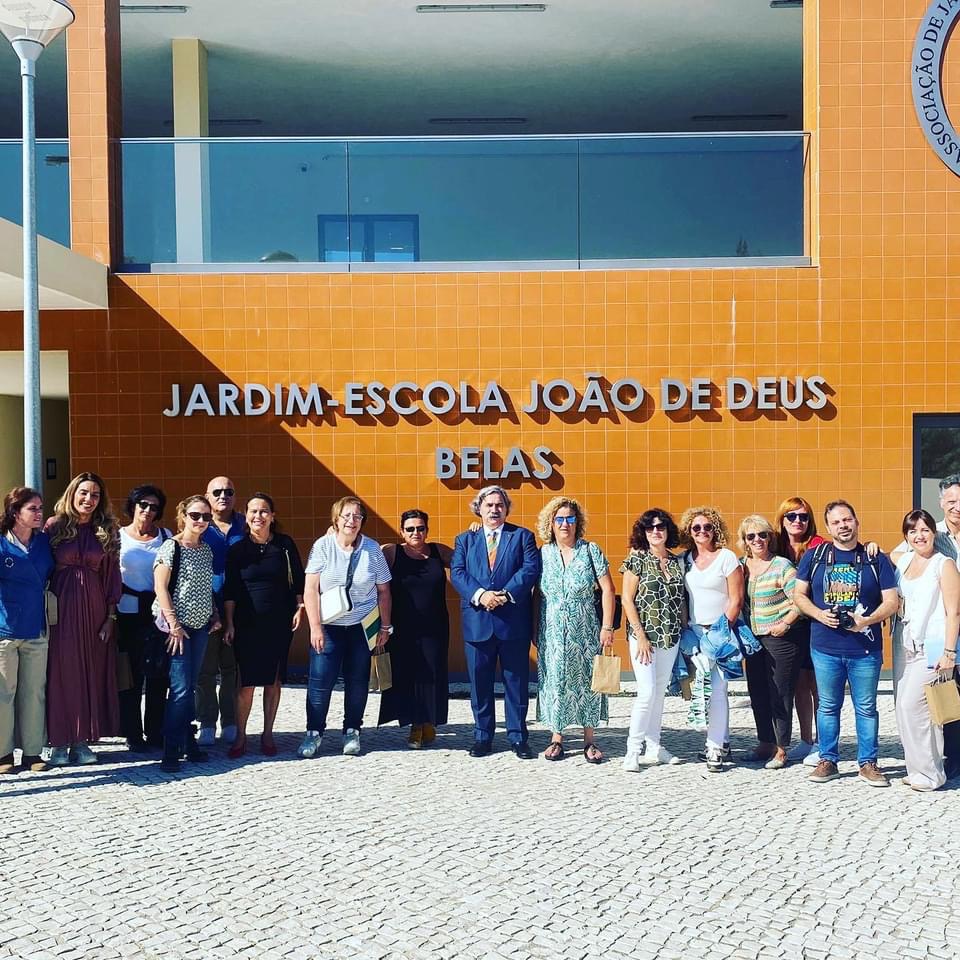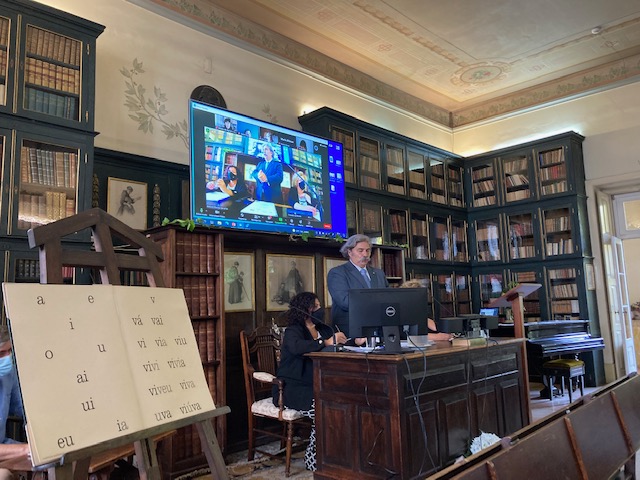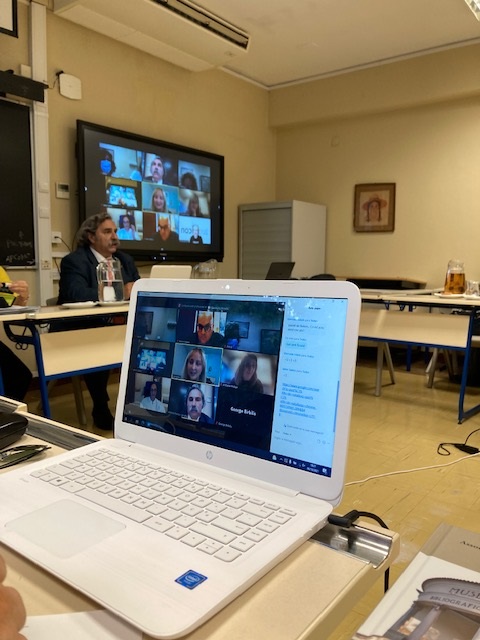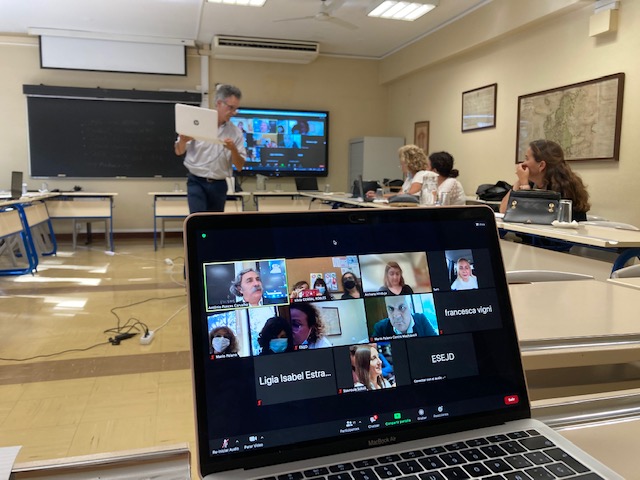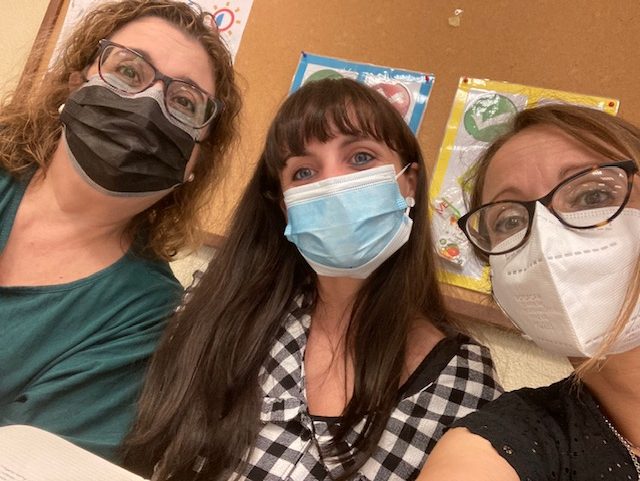 Ospiti del partner portoghese Jardins Escolas João de Deus il team di lavoro del progetto READ-COM si incontra a Lisbona per il 4° meeting transnazionale di coordinamento tecnico e per le attività di formazione..
Dall'8 al 13 Ottobre 2021 si sono svolti a Lisbona (PT) il terzo Meeting e le Learning Teaching Activities del READ-COM, Reading Communities from paper-book to digital era (ERASMUS+ K.A 2, Partenariati Strategici per lo Sviluppo dell'Innovazione, ambito EDUCAZIONE), progetto promosso dall'Università di Malaga in collaborazione con il Ceip Rosa de Gálvez di Malaga, il Centro Machiavelli (IT), il partner ospitante AJEJD (PT), l'Università di Granada (ES), l'Università di Manchester (UK), il CTI di Patrasso (GR).
Finalmente, ripartiti ormai a pieno regime dopo lo stop pandemico, i partner europei si sono incontrati di nuovo in presenza per discutere lo stato d'avanzamento del progetto e per condividere anche tempo libero e momenti culturali, aspetti fondamentali per agevolare la coesione del gruppo di lavoro.
Durante il meeting ogni partner ha presentato i propri contributi al READ-COM Toolkit (IO2), ovvero una selezione di attività per la promozione dell'educazione alla lettura (e per la prima alfabetizzazione) nella fascia di età 3-10, inserite all'interno di questo valido strumento ad uso sia degli insegnanti che delle famiglie. I partner hanno inoltre analizzato lo stato di avanzamento della READ-COM Animation App (IO3), una App basata sul concetto dell'apprendimento ludico che stimolerà la creatività dei bambini e l'apprendimento della lettura attraverso giochi interattivi (diversificati per fascia d'età). In particolare, sono state analizzati e discussi i contenuti, le funzionalità tecniche e l'interfaccia di layout della App.
Infine, sono state pianificate tutte le attività fino alla chiusura del progetto, prevista a metà del prossimo anno con l'evento finale che si terrà a Firenze.
La settimana di lavoro si è conclusa con la realizzazione delle attività formative con visite di studio a diverse realtà educative dell'area di Lisbona, situate in contesti molto diversi, incluse aree "problematiche".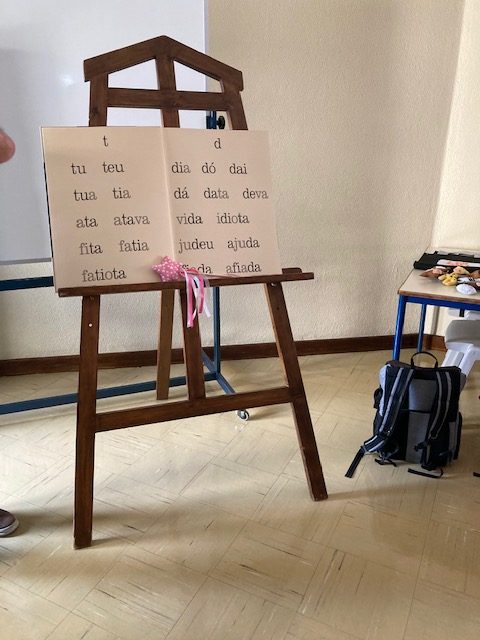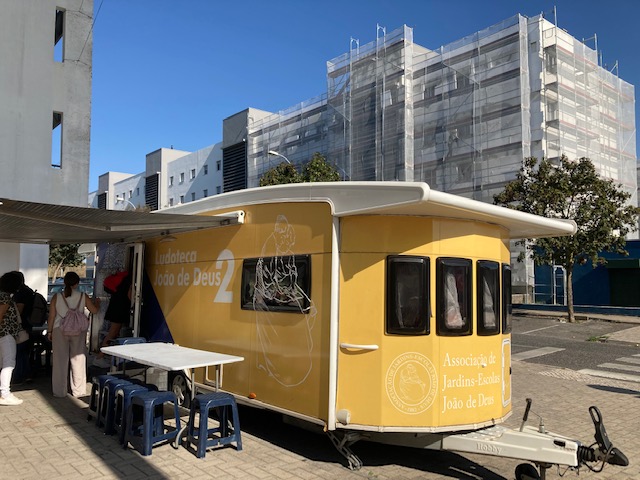 Italian Activities proposed for the Reading Toolkit.